How to Throw an Unforgettable First Birthday Party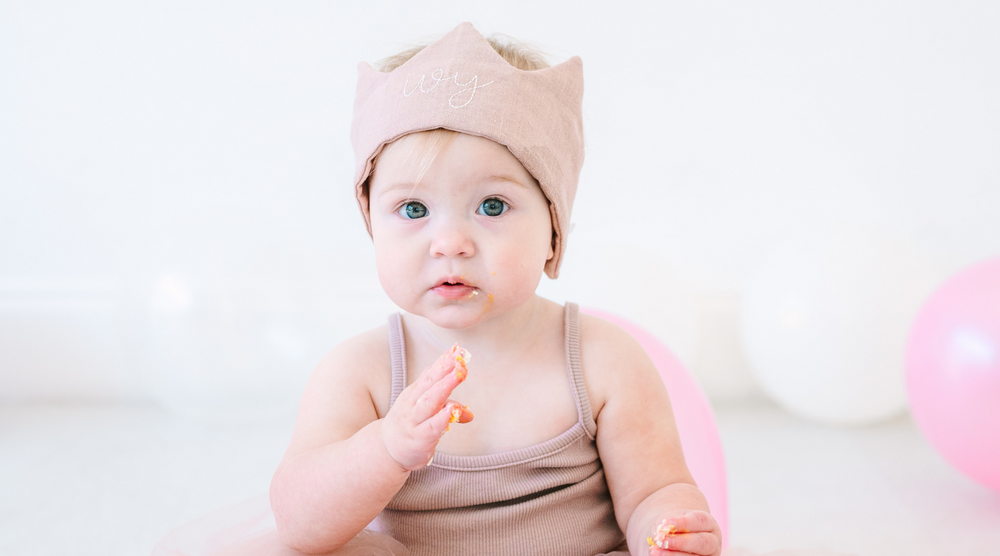 This article may contain affiliate links for the products we recommend. If you purchase after learning about these ideas on our site, we may make a small commission. Thank you for your support!
The first year of your child's life is an occasion that every parent looks forward to celebrating. This year, your baby is turning one and you want to throw a birthday party to celebrate this first memorable milestone. Since this is their first birthday, you will want to make it extra special.
First birthday party planning can be overwhelming for any parent. There are so many details to consider, from the guest list, theme, food, and decor. To help you out, we have compiled a few tips on how to plan an unforgettable first birthday party for your little one.
Select a Birthday Party Theme & Style: Unique Birthday Party Ideas
When it comes to birthday party planning, every great party starts with choosing the right theme. This will set the tone for the whole party and will help guide the rest of the planning process. Once you have a theme in mind, you can start planning decorations, invitations, and food that match the theme.
When choosing a theme, let your imagination run wild or use Pinterest for inspiration. Create a birthday party checklist so that all your party details are kept in one convenient place.
You can choose an infectious theme that everyone would like including : Cowgirls/Cowboys, Jungles, Glam, Discos, Rockstar or Mr. One-derful, or design one for yourself. Perhaps you are a fan of comic books or fantasy? Use this opportunity to make the birthday party memorable; but have fun with it!