THERE'S MAGIC IN YOUR MOMENTS
Celebrate with personalized crowns for birthdays, tooth fairy pillows and linen keepsake gifts.
We specialize in creating whimsical & memorable gifts that add a touch of magic to your everyday.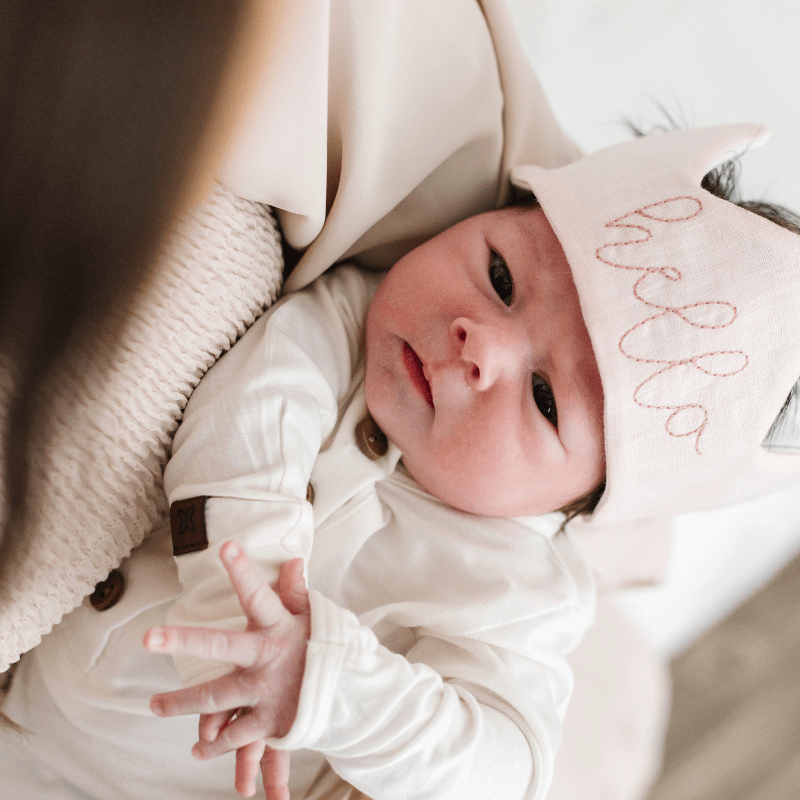 Our Story
Madly Wish is an ode to the fading tradition of tactile memories, of having something to hold, smell, & feel when you want to remember something that's been there from the beginning, woven not only with threads of fabric, but memory.
Learn More