Best Sunscreen for Babies & Kids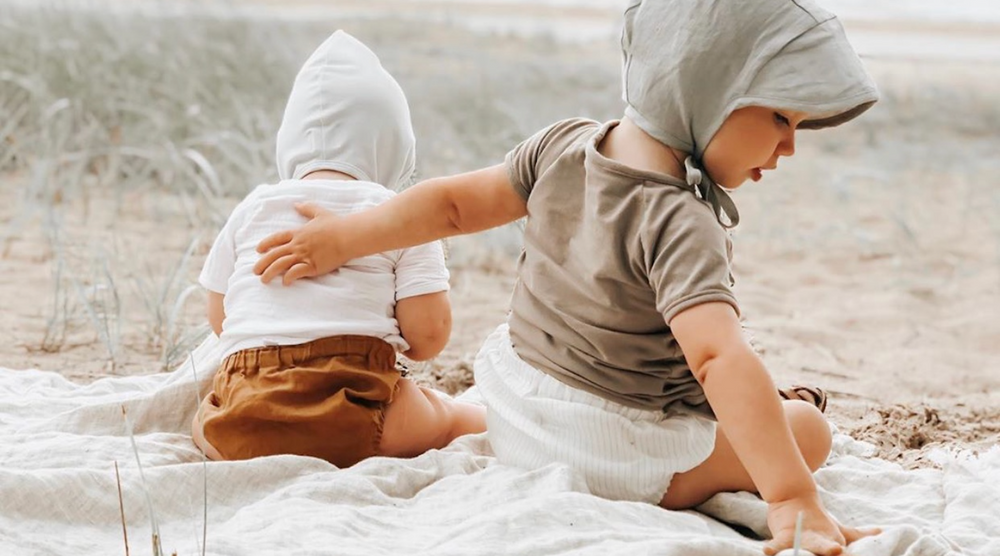 Madly Wish, LLC is a participant in the Amazon Services LLC Associates Program, an affiliate advertising program designed to provide a way for websites to earn advertising revenues by advertising and linking to Amazon.com
It's true what your Dr. says, the best way to protect baby's delicate skin is to shield your newborn from those harsh rays with a sunhat, umbrella, light blanket, etc.
According to the American Academy of Dermatology, once baby hits the half year mark, it's generally ok to begin using a gentle sunscreen as long as your pediatrician/dermatologist agrees.  Choosing a 'broad-spectrum, water-resistant sunscreen with an SPF of 30 or higher' while reapplying every 2 hours is a good rule of thumb.
So, how do you choose which sunscreen to use?  Experts recommend shopping for non-aerosol, mineral-based sunscreens with zinc oxide and/or titanium dioxide which are specially formulated for sensitive skin.   
Here are 9 Dermatologist recommended options: