Celebrate Valentine's Day with Free Printable Cards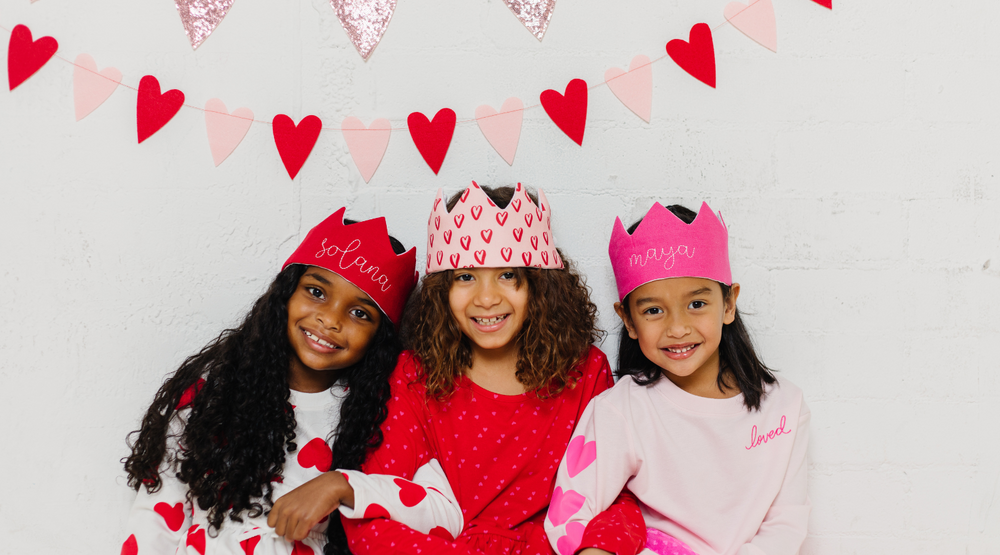 As a mom of 5, I am always looking for an easy way to celebrate Valentine's Day.  Only a few of my kids are still of age to pass out Valentine's cards at school and they prefer to hand out something unique. This year I decided to save time & money by designing something myself & I'd love to share it with you!   
I have created a free printable that you can use to make your own Valentine's cards, decorations and even gifts. Keep reading to learn how you can get started on creating something special for your loved ones this year.


Printables are an easy and affordable way to add some extra flair to any holiday celebration. They are also a great way to get creative with limited supplies. Our free Valentine's Day printable comes with 3 different colorways, so you can find the perfect one for you and your family or mix & match. With these designs, you can make simple yet fun cards & decorations for your kiddos to pass out at school!


To get started, simply download our free printable here. Once it is downloaded, you can print the design on quality cardstock or other thicker paper. Then, use scissors or a paper cutter to cut out the six cards from the design. Simply address them to your child's classmates & teacher and attach a sweet treat, pencil or other gift if allowed.  I punched a hole in the corner and attached a lollipop with a twist tie to each one.  If you're feeling extra, you can embellish the cards with stickers or glitter for added fun (I was not feeling extra! ;) ).

Whether you are looking for cards to send to school with your kids on Valentine's Day or simply want a quick card to use yourself during the season of love, this free printable is sure to come in handy! It is quick and easy way to show someone just how much they mean to you this year without breaking the bank - what more could anyone ask for? So go ahead - download our free valentine's day printable cards today and cross that item off your never-ending to-do list!